Looking to service your vehicle?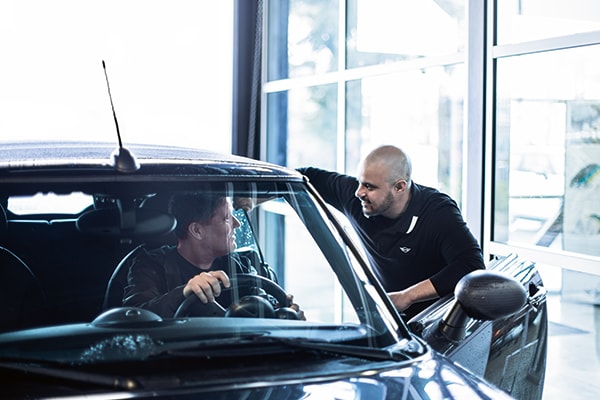 Schedule Service
When it's time for service, you can always feel confident bringing your vehicle to those who know it best.

Schedule Now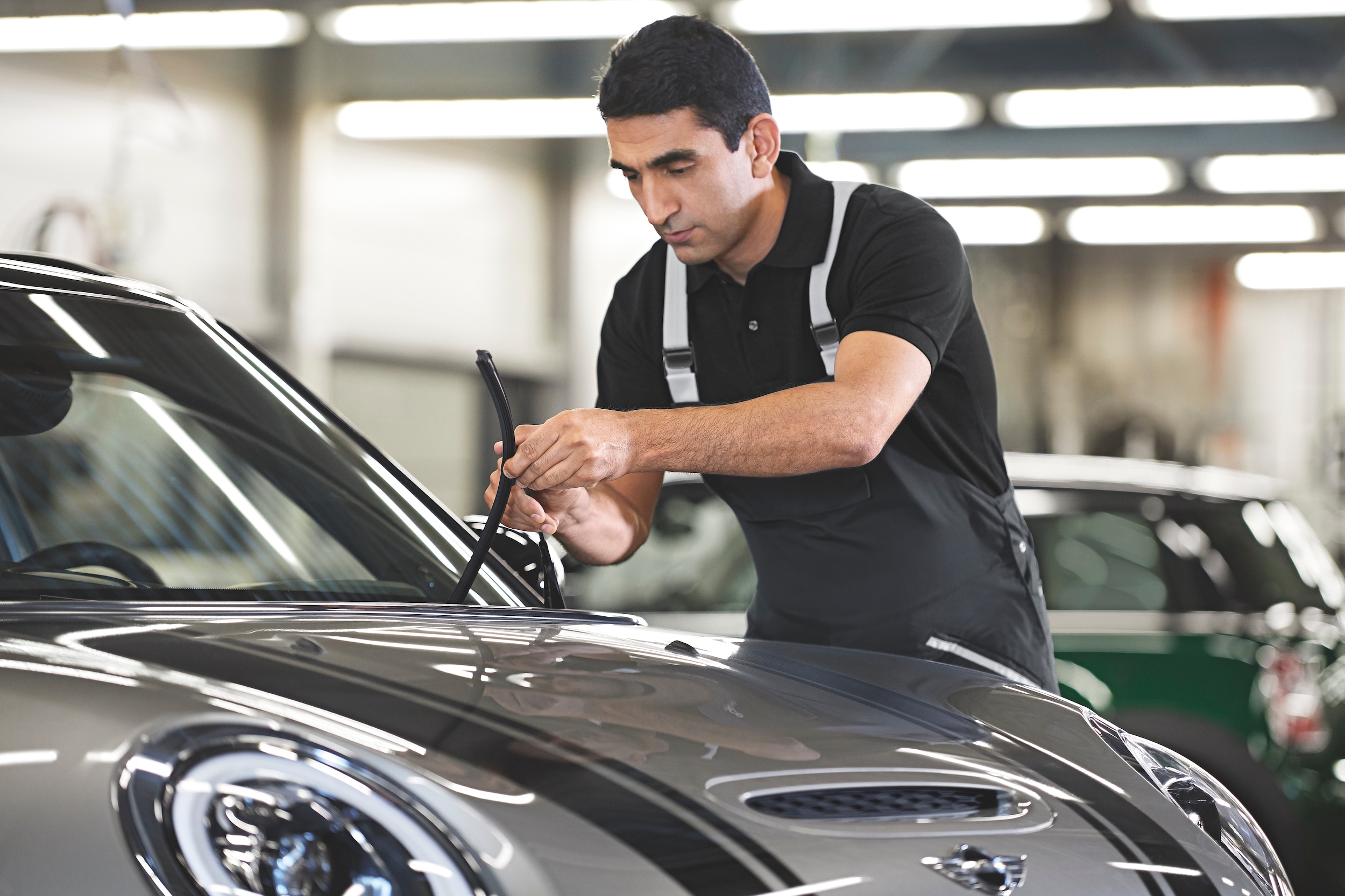 Learn More about Collision
Take advantage of our Collision Center knowledge!

Learn More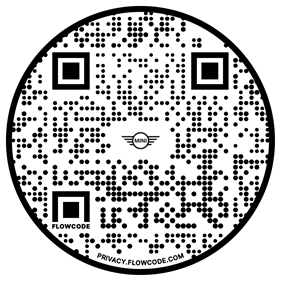 Check Us Out
Scan Here 

Check out our Flow Page!
Social Media
Welcome to the New MINI of Plano! While we may be the newest MINI
Center in the United States we assure you that we enter the scene with
truly inspired and experienced staff with years of sales experience as
well as service technicians that are truly top marks in their
technical field. Our sister store, Classic BMW has been leader in
sales and service for BMW over the last 5 decades and the New Mini of
Plano will be equal in handling the MINI clientele.

MINI provides a driving experience that is unlike any other. the MINI
is a scientific masterpiece as it provides a energetic driver focused
vehicle with a compact, yet roomy car that has amazed all those that
have driven them since the 1940's. In the spirit of Texas we challenge
you to experience a spirited drive in a Mini and see why this is the
most unique vehicle to hit American shores since the Beatles. From
Plano/Frisco/McKinney/Allen/Prosper/Little Elm and everywhere else in
North Texas you will love barreling down our country roads and
experiencing our spacious freeways in a true marvel of automotive
engineering. Come on, Let's Motor!